To encourage and empower women through Christ centered activities designed with the unique heart of a woman in mind. Together we can discover the hope and joy of following Christ.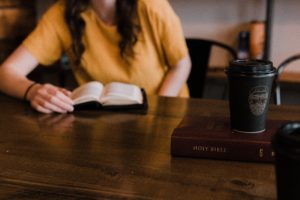 Behold, God is my salvation;
I will trust, and will not be afraid;
For the Lord God is my strength and my song,
And he has become my salvation.
Isaiah 12:2