Our desire is to help people KNOW, HEAR, and RESPOND to Jesus Christ through RELATIONSHIPS both locally and globally. Your tithes and offerings enable us to fulfill that mission. Download our Annual Report
to see how your tithes and offerings make a difference!
2 Corinthians 8:7 • 1 Corinthians 15:58 • Acts 20:35
The Bible teaches us that we worship the Lord with our tithe which is 10% of our income contributed to the church on regular basis. When we feel called to give over and above our tithe, this is our offering.
Malachi 3:10 • Proverbs 3:9 • Leviticus 27:30 • 2 Corinthians 9:7
1604 Central Texas Expressway STE A.
Online Giving

Press the DONATE button below to begin a one time process of giving online. Your gift will be processed through PayPal, the immensely popular and safe online financial processing solution that has found wide acceptance. You do not have to have a PayPal account to give online. For questions about giving online, please feel free to call us at

512-556-6131

or email us at ncovenant@sbcglobal.net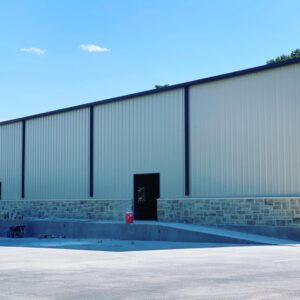 Generations Building Update
Our Generations building will be an addition to NCC for our children's, youth, and Heritage Daycare ministries. You can find updates on the building project here.