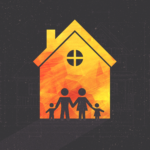 Online Children's Ministry
Click the link to go to our Children's Ministry page where we have resources for bible study at home with your children! Puppet shows, skits, and more can help your family navigate these trying times with a foundation of faith.!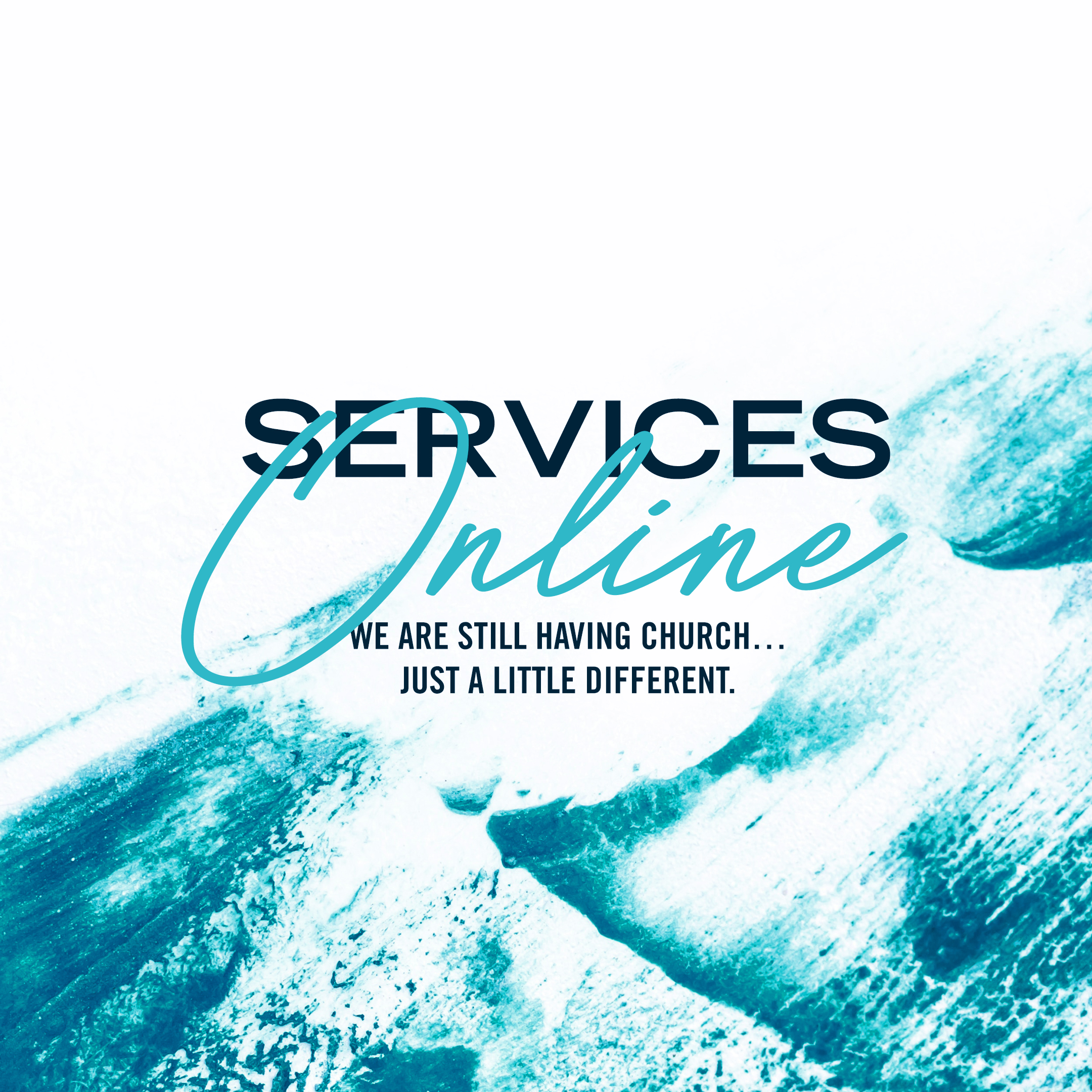 Click the link to view our services LIVE on Facebook or our YouTube Channel. Services will stream live at 9am on YOUTUBE and 10:30am on FACEBOOK each Sunday morning. Our Pastors also have daily LIVE bible studies to share!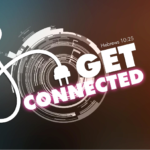 Click the link to CONNECT with a member of our ministry team. Is this your first time visiting with us? Do you have questions about the church or faith? Stay connected by filling out a

connection card online.