LIFEGROUPS are the cornerstone of ministry at New Covenant. LIFEGROUP leaders pastor our congregation by holding regular meetings in a more intimate setting– sometimes around a meal, sharing coffee, and exploring the Bible. These groups become a second family as we serve one another and 'do life together'. Click on any LIFEGROUP below to find more information, location, or contact a leader.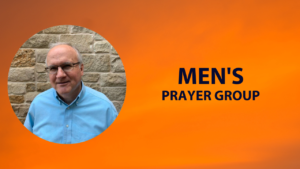 Tuesday 7am
Common Grounds
We pray for our nation- local, state and national government.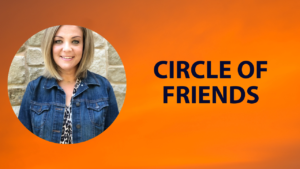 Wednesday 6:30-7:20
NCC Fellowship Hall
Ladies enjoy various bible studies and teaching videos.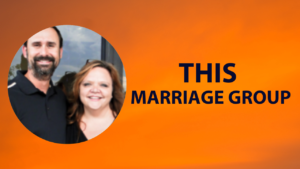 2nd Wednesday
Each Month
Common Grounds
Married Couples meet for meal and discussion.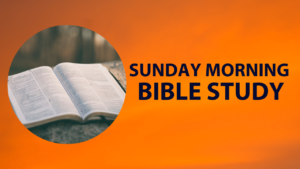 Sunday 9am
NCC Conference Room
Dive into a book of the Bible with Jess McCabe.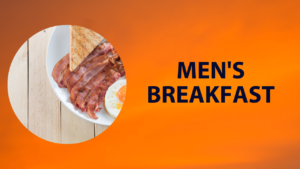 2nd Saturday each Month 8am
NCC Fellowship Hall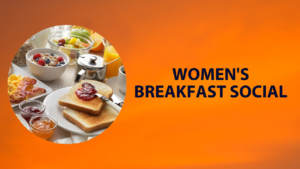 3rd Saturday each Month 9am
NCC Fellowship Hall
Ladies share a breakfast, bible discussion, prayer and worship.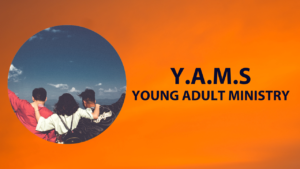 Sunday 7pm
NCC West
Young Adults (18-26) who are looking for accountability to

growth

their faith.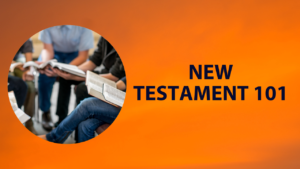 Wednesday 6:30pm
Common Grounds
Bible Study and Fellowship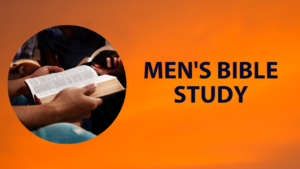 Thursday 6:30-8pm
NCC Fellowship Hall
Men's bible study and prayer.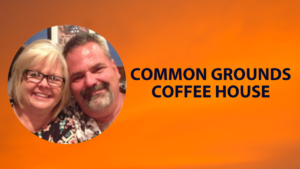 Friday 7-10am
Coffee, light snacks, fellowship.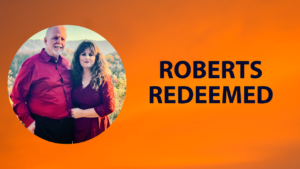 Wednesday 6:30pm
Robert's Home
Bible Study and Fellowship