LIFEGROUPS are the cornerstone of ministry at New Covenant. LIFEGROUP leaders pastor our congregation by holding regular meetings in a more intimate setting– sometimes around a meal, sharing coffee, and exploring the Bible. These groups become a second family as we serve one another and 'do life together'. Click on any LIFEGROUP below to find more information, location, or contact a leader.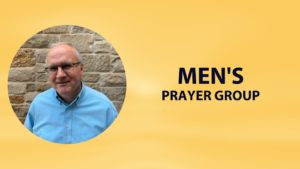 Tuesday 7am
Common Grounds
We pray for our nation- local, state and national government.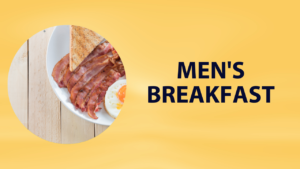 2nd Saturday each Month 8am
NCC Fellowship Hall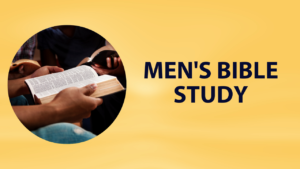 2nd Saturday each Month 8am
NCC Fellowship Hall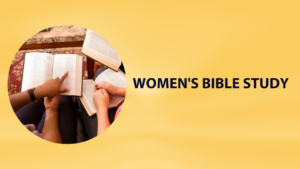 Wednesday 10am-12pm
Common Grounds
A bible study time for women.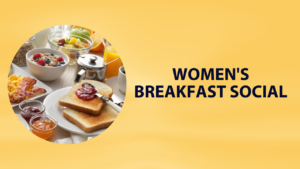 3rd Saturday each month
9am NCC Fellowship Hall
Ladies share a breakfast, bible discussion, prayer and worship.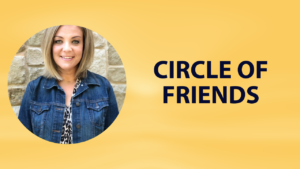 Wednesday 6:30-7:20
NCC Fellowship Hall
Ladies enjoy various bible studies and teaching videos.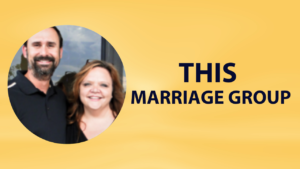 2nd Wednesday each month 6:30-7:30pm Common Grounds
Married Couples meet for meal and discussion.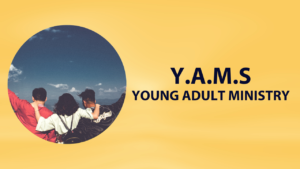 Sunday 7pm NCC West
Young Adults (18-26) who are looking for accountability to

growth

their faith.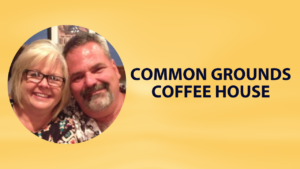 Friday 7-10am
Coffee, light snacks, fellowship.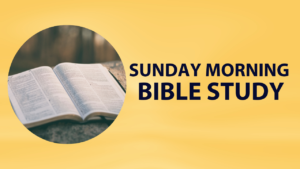 Sunday 9am
NCC Conference Room
Dive into a book of the Bible with Jess McCabe.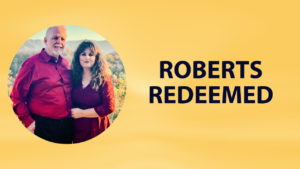 Wednesday 6:30pm
Robert's Home
Bible Study and Fellowship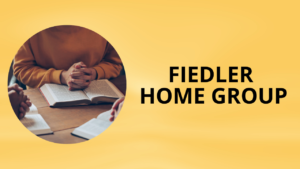 Tuesday 6:30pm Fiedler Home
Learning to trust God in all situations.