The desire for NCC Children's Ministry is that every child will develop a love for the things of the Lord and come to know Him as their personal Savior, developing a truly close relationship with Him that will last a lifetime. We want to equip them with the tools to KNOW, HEAR and RESPOND to Jesus. We offer a few different events each week to have fun and grow in Jesus.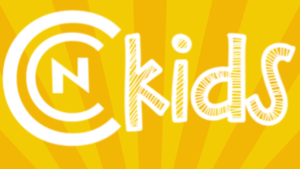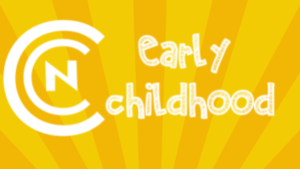 1st – 5th Grade
Sunday mornings (9:00 and 10:30 am) include different activities, games, and snacks that will ultimately point to the main point of the lesson. Every Sunday we will explore the bible and how we can practically apply it's wisdom to our lives. Click HERE to view our ONLINE CHILDREN"S SERMONS!
Wednesday Nights from 6:30-7:30pm during the school year at NCC West. Doors open at 6:15pm Children worship together with exciting music, skits, games, and videos. Then we split into different age groups to dig deeper into the lesson for the evening. We also have transportation available for Wednesday nights.
Birth through Kindergarten ministry.
Sunday mornings at 9:00 & 10:30 am in the Early Childhood Wing. At NCC, we love and serve babies in the name of Jesus. We host a creative, loving, and peaceful place designed to care for children birth through crawlers. We want parents to feel confident that their child will be ministered to while in the nursery and will leave the nursery having had a touch from God.
Our walkers & talkers engage in a time of praise and worship, toddler Bible class, and play. Kids love it…so do their parents!
If you choose, a Mother's Lounge is provided in the back of the worship center. There you may change, feed, or rock your baby in privacy while still being able to hear the service.
Pre-register your child/children for any of our children's program. This will speed up your check-in process and ensure that we have all the important information to best care for your children.
Contact the church office for more information about any of these programs.
Children's Director Meghan Brodsky
Nursery Director Tammy Self
(tself@newcovenantlampasas.com)