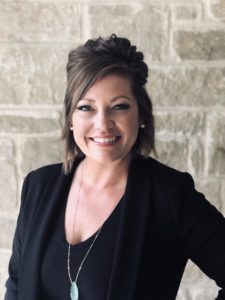 Heritage Daycare Director
Sara has been with Heritage Daycare since 2014, starting out in the Infant Room, then Pre-K, to Assistant Director.
My mission is to nurture the "whole child": Spiritually, emotionally, socially, intellectually, and physically. I believe that all children are unique gifts from God and I strive to offer every child a bright beginning for a successful future.
Family:
She has been married to her husband Bobby, for 10 years and have three amazing children: Bryant Lucky(6), Holt Eli (4), and Linden Ann (2).